Are you looking for something to watch on your next rest day? Do you want to learn while relaxing? Or are you looking for the best documentary that can inspire you to go on your next rock climbing adventure?
With thousands of documentaries available on various platforms, it can be hard to find the top films that will suit your taste. And once you do, it may even be more difficult to choose from your selections.
To help you out, we have compiled some of the must-see rock climbing documentaries available for you to watch right now.
Valley Uprising
This documentary is an epic retelling of how the climbing culture began in Yosemite National Park. It features stories about various well-known experienced climbers, such as Royal Robbins and Jim Bridwell.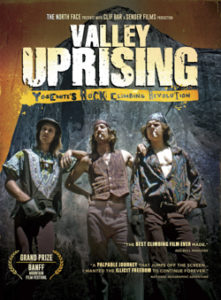 View on: Amazon Prime
The Dawn Wall
The Dawn Wall shares the story of how Tommy Caldwell and Kevin Jorgeson attempted to free climb the 3,000-foot Dawn Wall in Yosemite.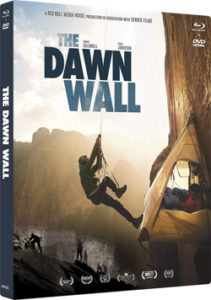 View on:  Amazon Prime
Free Solo
Watch as Alex Honnold faces the 3,200-foot El Capitan in his attempt to climb it without a rope. This Oscar award-winning documentary was released in 2018.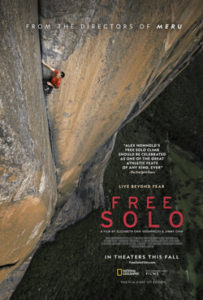 View on: Disney+, Amazon Prime
Dirtbag: The Legend of Fred Beckey
"Dirtbag" is a term used to refer to a lifestyle that some rock climbers adopt, in which their entire life is devoted to climbing. This documentary shows this lifestyle in the form of legendary and influential climber Fred Beckey.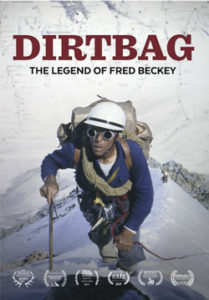 View on: Amazon Prime
Alex Honnold Climbs Angola
Alex Honnold returns in the documentary scene as he and his climbing partner Stacy Bare tour Angola. Watch them scale a building and attempt to conquer unclimbed rocks. In this journey, Honnold and Bare also visit a community in need of help.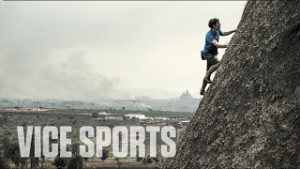 View on: YouTube
To Climb the World
The National Geographic features Alex Honnold, Mark Synnot, and Jimmy Chin in one of the best rock climbing documentaries. The trio of experienced climbers faces rugged cliffs and deadly waters as they search for the next rock to climb.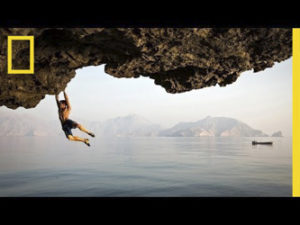 View on: YouTube
Committed (Volume 2)
Committed is a documentary that aims to tell the story of world-renowned rock climbers. Get to know some of the top climbers, including Dave MacLeod, Hazel Findlay, James Pearson, Pete Whittaker, Sonnie Trotter, and Tom Randall.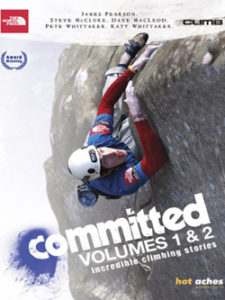 View on: Amazon Prime, Vimeo
Assault on El Capitan
This documentary will give you a glimpse of the story of Wings of Steel. It features Ammon McNeely and Kait Barber as they repeat the controversial route.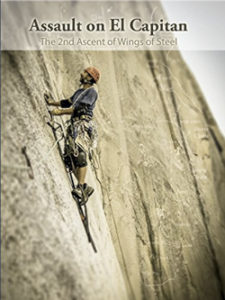 View on: Amazon Prime
Pretty Strong
In this 2020 documentary, we follow eight women as they go on climbing adventures. Join them in exploring new climbing areas and sending hard projects.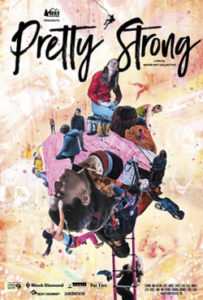 View on: Vimeo
The Scene
The Scene gives viewers an insight into climbers and their communities. It showcases different places and discusses types of climbing.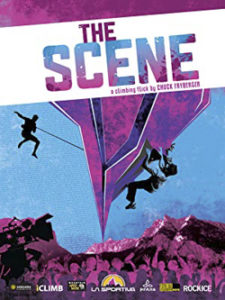 View on: Amazon Prime
Reel Rock 14
Continuing the popular climbing series of rock climbing documentaries, Reel Rock 14 follows three stories. The first one features Nina Williams' scary highball ascents. The second is a great piece about the bouldering community in Joe's Valley. The third is the adventure of Alex Honnold and Tommy Caldwell in their bid to accomplish the Nose speed record of Brad Gobright and Jim Reynolds.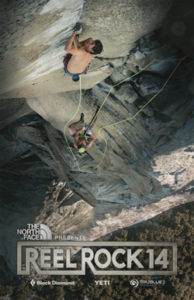 View on: Amazon Prime
Statement of Youth: The Birth of British Sport Climbing
The Statement of Youth is a free film documentary that tells the story of how a group of climbers became part of climbing history. Learn how they have transformed the sport as they do everything so that they can focus on their hobby full-time.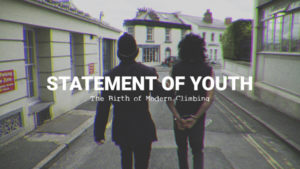 Fine Lines
Join 20 elite climbers as they talk about their passion and the reasons why they take life-threatening risks.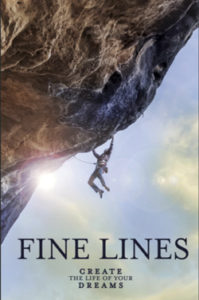 View on: Amazon Prime, Hulu
Mountain
This 2017 documentary gives you an exclusive view of some of the most breathtaking peaks in the world. Willem Dafoe narrates different stories that highlight human connections with the alpine regions. It features free climbers soloing sharp ridges and alpinists attempting to conquer Mount Everest.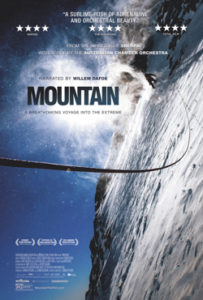 View on: Amazon Prime
Meru
Meru shows how alpine climbers conquer challenges with their physical and mental determination. It also features an expedition attempting to reach the summit of Meru.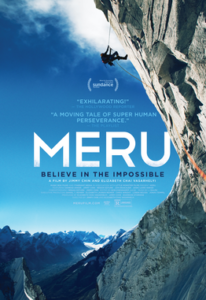 View on: Amazon Prime
Wide Boyz
Released in 2012, this documentary follows two British crack climbers as they take on the toughest routes in America. It features Pete Whittaker and Tom Randall, who are both known as ballsy climbers.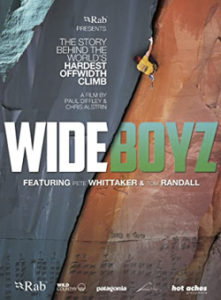 View on: Amazon Prime
Africa Fusion
Two of the most well-known climbers, Alex Honnold and Hazel Findlay, join each other in exploring new climbing destinations. At the same time, viewers get to see beautiful South African culture.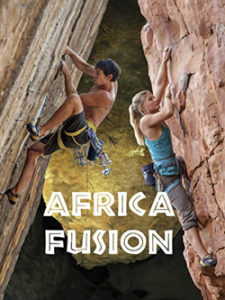 View on: Amazon Prime
Redemption: The James Pearson Story
This is the story of James Person, a famous British climber, how he fell from glory, and how he overcame personal battles to return to the top. James Pearson is known for traditional climbing and conquering high-profile routes across the United Kingdom.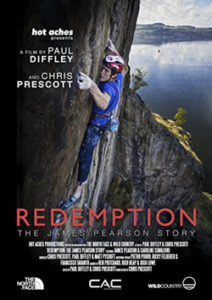 View on: Amazon Prime, Vimeo
Whether you're an experienced climber, a beginner, or a non-climber curious about rock climbing, you're sure to enjoy these 18 documentaries!

McKenzi Taylor founded Rock Climbing Women in 2013 after moving to a new city as a new climber seeking more climbing partners (and new friends!). Since her first taste of climbing in Spearfish Canyon, SD, McKenzi has been at the rock face seeking and sharing the thrill of climbing. She credits the support of a consistent climbing partner and community as the motivation to continue developing her skill, whether it's trad, sport climbing or bouldering. A full-time business owner and mother, McKenzi's on a mission to get her kids outside and learning to adventure alongside her.